Fits your organization
Intuitive online intelligence platform that is easy to capitalize across your organization.
Innovative & future proof
Always stay ahead of your competition without spending valuable time and money.
Hardware agnostic
Connect with your current systems, easily switch, integrate new sources to smarten your business.
Experienced in the field
Experienced transport intelligence with over 1 billion data points logged and working with industry leaders.
Intelligence
AI that makes impact, in real time, and automations that put you on top of your game.
Fun to work with
Our passion is to make a real difference with you. We go above and beyond for that.
Trusted by leading players in the transport industry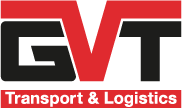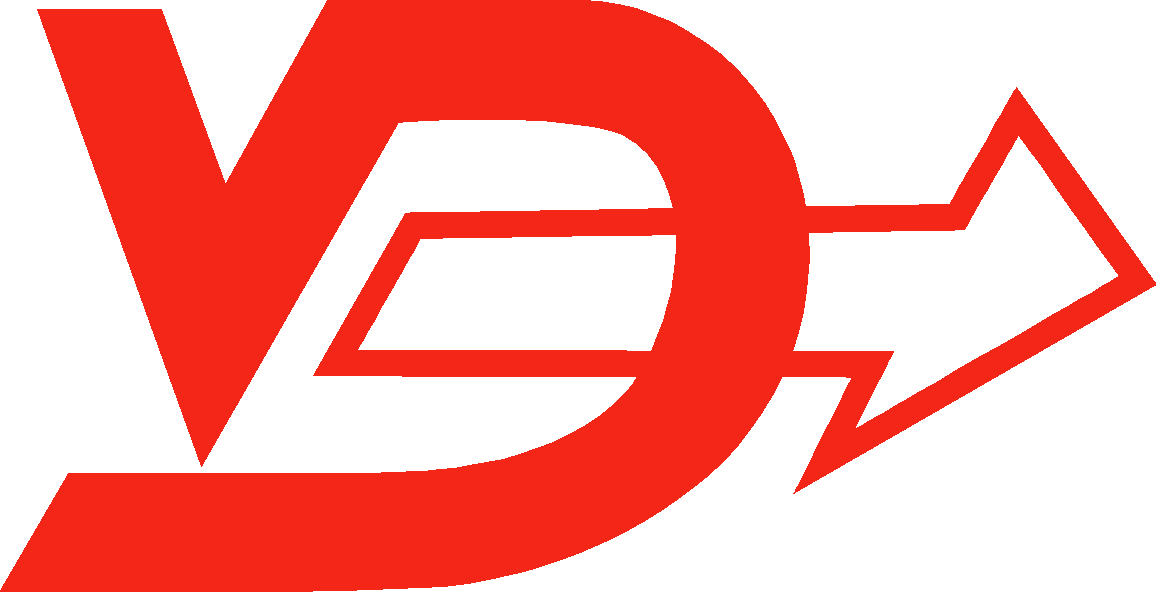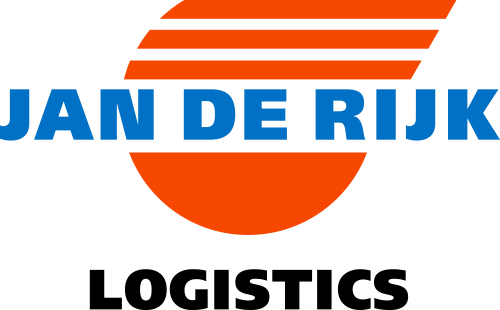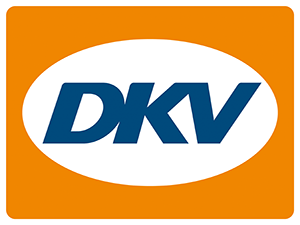 Our goal
Keep transport safe and profitable
We want you to work smarter, not harder! Ambitious transport entrepreneurs are constantly driven to do what's best for business. But the challenging cycle of intense workloads, unpredictable circumstances, and low margins can take its toll. Without careful management, this constant pressure erodes driver safety, vehicle sustainability, and business productivity. So – we put our heads together to create an incredibly smart solution that seeks to keep your fleet safe and profitable.
Route42 is designed to optimize your transport business's assets (especially your fleet) by tracking and leveraging vital data. This data translates into actionable insights, which hold the power to accelerate the efficiency of your entire transport business.
Data intelligence is transforming the face of our industry. You can watch on the sidelines, or your business can join the movement by taking Route42 on your next journey!
Establish over 15.000 total connections.
Optimize 100 million km each year.
Collaborate with leading industry shareholders.
The team
Work hard, play hard
The young and ambitious team of Route42 consists of 20 people with extensive experience and background, but what they all have in common is passion. Passion to make a change. Passion to be innovative in a traditional market. Passion to help themselves, Route42 and the customer.
Although results are a focal point in the DNA of Route42, the culture is fun and relaxed. There is additionally a passion for laughs, drinks and parties.
Our brand
Something Powerful
Max and Jasper's grand plan to create a revolutionary transport Transport Intelligence Platform came to fruition under the company name 'Route42'.
If you've read The Hitchhiker's Guide to the Galaxy by Douglas Adams you'll know number '42' apparently signifies the meaning of life. In the case of our founders, their data-driven technology navigates all the fundamental questions and worries the modern transport entrepreneur has about their business operations.
Despite one being galactic and the other logistic, the ultimate destination is the same: a state of happiness!