Trusted by leading players in the industry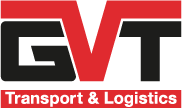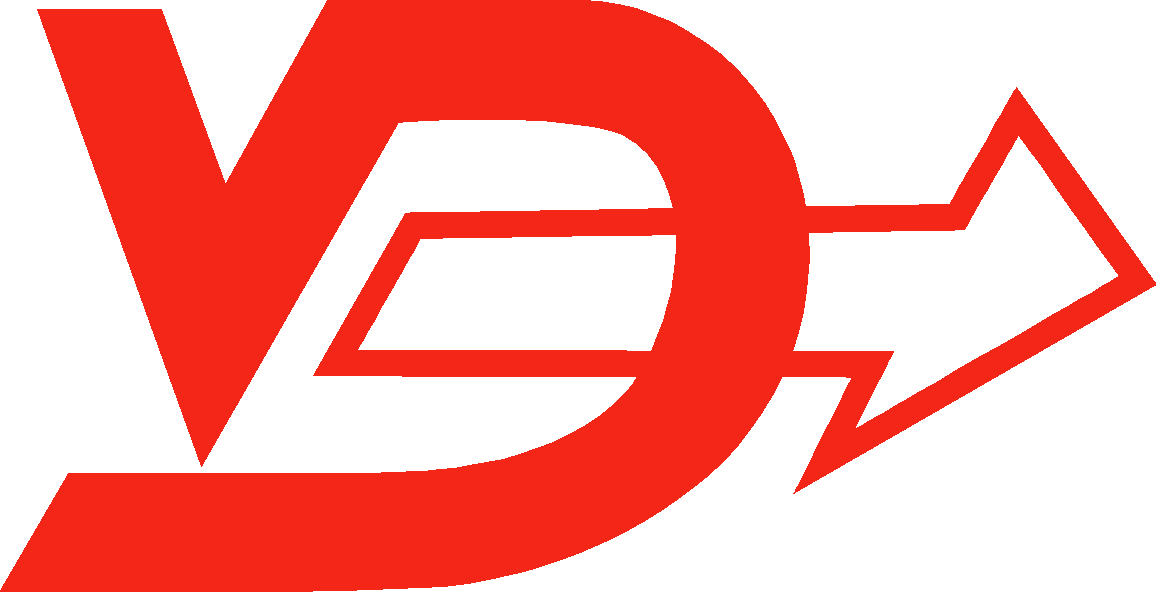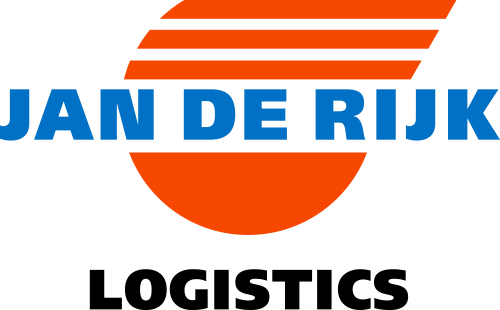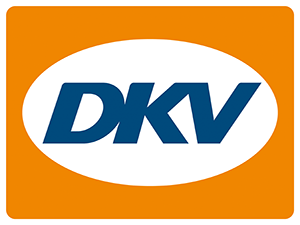 This is why
leading carriers

choose Route42
Scalable processes
Make coaching on driving behavior scalable
Which drivers show the greatest decline, which hotspots need attention? Distribute your attention only to situations that require it by easy-to-use tools that do not require further analysis. Involve drivers by giving them direct insight into their performance via a dashboard and driver app. Of course with all the privacy legislation taken into account.
Data that works for you
Unique features for outstanding results
Next level coaching through an honest comparison of drivers, real-time insight into cornering, bumping, and braking, and actual situations through dashcam images.
Use a dashcam for an extra 13% improvement in driving behavior
Give driving behavior a new dimension by using a dashcam. Start preventing discussion and improve driving behavior. A dashcam literally gives you an extra pair of eyes on board. In case of calamities, it provides you with actual footage and immediately improves driving behavior substantially.